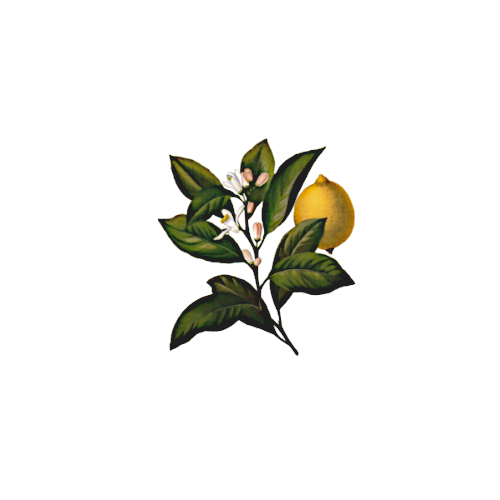 About
PureomEO™ is a Minneapolis based brand that creates unique, all natural perfumes and body products. Made from 100% pure, lab tested ingredients sourced from family farms and distilleries.
Our products are thoughtfully hand blended in small batches from high quality, plant based ingredients that promote well being through aromatherapy.
Vegan

Vegan and cruelty free. No animals were harmed in the making of our products.

All Natural

100% free of parabens, phthalates, artificial dyes, synthetic and chemical ingredients. Plant derived ingredients only.

Highest Quality

Ethically sourced from family farms, our essential oils are three times lab analyzed for quality assurance.

RRR

All product packaging is in glass bottles that can be reused or recycled.
Founder & Perfumer
Scott Johnson has been a certified massage therapist and business owner for over three decades. As an avid user of essential oils, Scott began sourcing oils as an alternative to synthetic fragrances that irritated his skin and senses. This led to him to experimenting with creating his own oil blends, massage oils and perfumes.
Scott enjoys creating unique, natural aromas from high quality ingredients that smell beautiful, are environmentally conscious and make people feel good.